5- Payment forms
Rentals, Birthday parties and other payments are usually over-complicated in class management systems. Activity Messenger gives you the freedom to create unique forms for each payment type. Fast and Painless setup. Easy to create for you, frictionless for your clients.  No need to create an account or log-in to make a payment.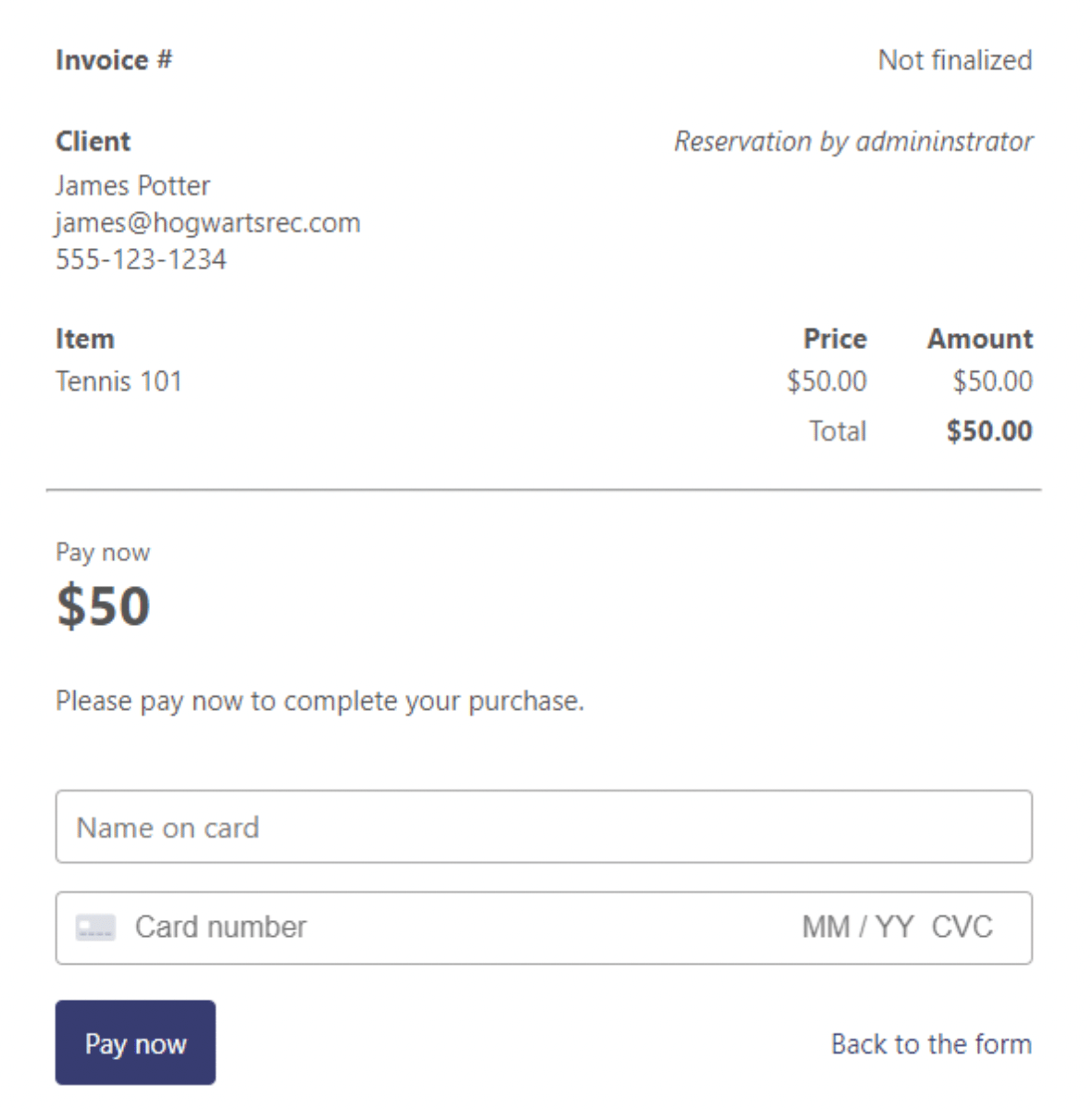 At Activity Messenger, we work hard to make everything simple to setup for you and reduce any friction for your clients.
Reply to this email if you think we can help you get started with any of these best practices.
–Martin & Olivier