Activity Messenger Inside Canva
Canva now includes a new Activity Messenger app. If you already have a Canva account, you can publish your designs directly from Canva. You no longer need to donwload and upload files. Published designs land directly in Your images ready to be used in email and text message templates.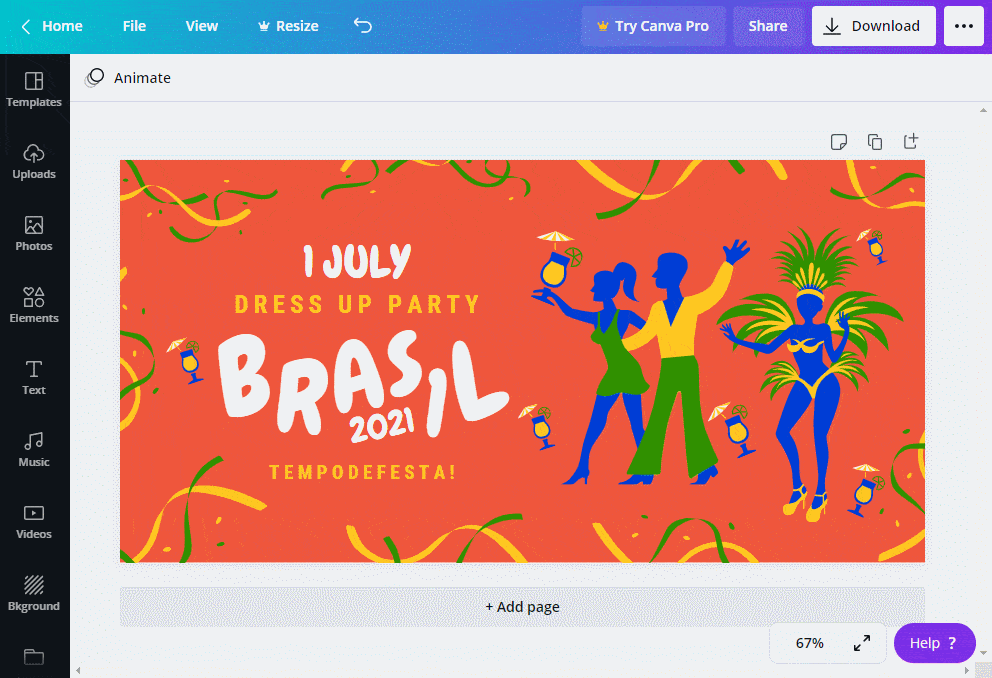 There you go, the last big feature of 2020. We sure hope it serves you well!
Thanks to all of you for your many ideas to improve Activity Messenger. In 2020, we've made hundreds of improvements most of which came directly from your requests. We are really proud of where Activity Messenger is at today. Can't wait to see what 2021 will bring.
As always, please contact us if you have questions or suggestions. We're here to help!
Happy Holidays,
Martin & Olivier