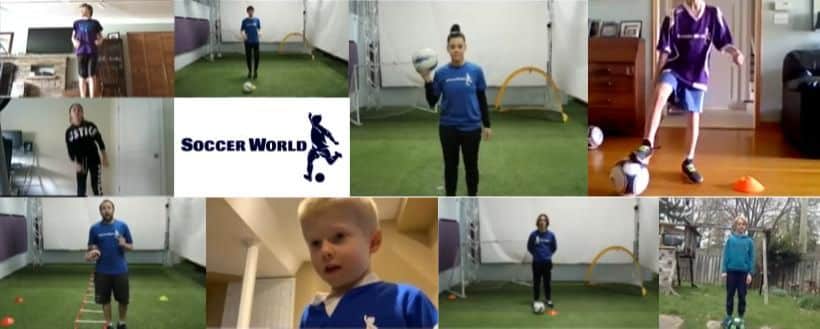 If you run Online Classes on Zoom, you most likely save video recordings to send to participants afterwards. Parents can replay the Online Class later to keep their youngsters busy while they cook dinner.
Activity Messenger now connects to Zoom, and automatically transfers Zoom cloud recordings to Your videos. If you record locally, you can upload them after.
Activity Messenger also offers new video processing tools. You can clip a video and add a watermark of your logo.
When your recordings are ready, you can send them by SMS or email.