Differences between Google Forms and Activity Messenger
Customer service in Canada
Google forms doesn't offer customer support, unlike Activity Messenger, which offers 100% Canadian-based customer service. You can talk to an English or French-speaking expert to help you and better answer your questions.
Bilingual platform
Activity Messenger is bilingual. All our forms, options and questions are available in both French and English. No translation is required. Unlike Google forms, there's no trace of English when using the platform in French.
Sending bulk SMS
Google forms specializes solely in form design. Activity Messenger offers you several other possibilities, such as sending mass SMS/Text to your respondents. Often used for last-minute communications and when a form is mandatory.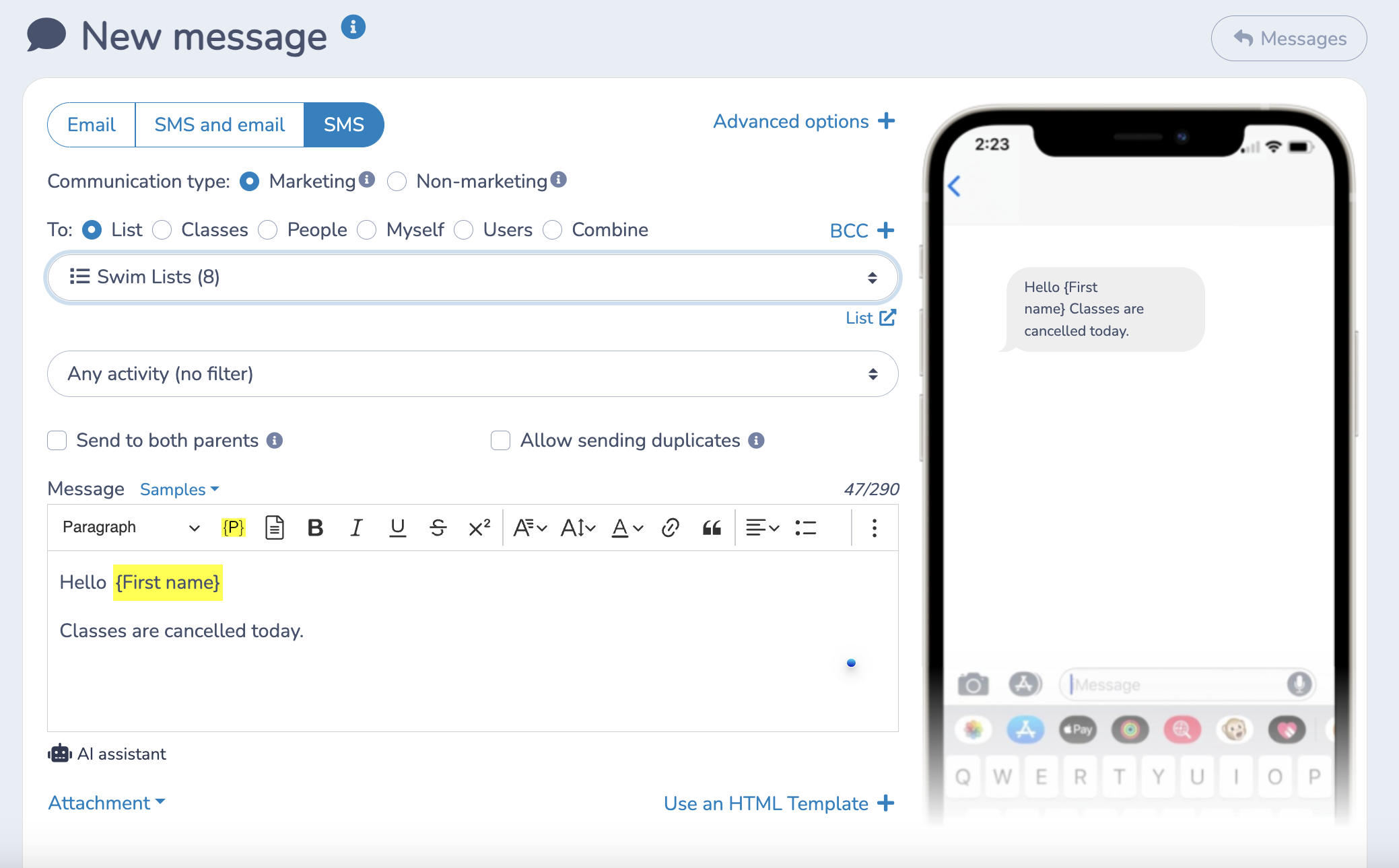 Data storage
Activity Messenger stores all your data in Montreal. This ensures greater protection for your organization and your respondents. Activity Messenger complies with the strictest privacy standards and ensures compliance with Bill 25.
Canva and ChatGPT integration
Another interesting advantage? Our integration with Canva and ChatGPT. You can create and customize images, graphics, descriptions and even questions without ever leaving Activity Messenger.
This makes it easier for you to maintain your brand image in your forms and communications with clients.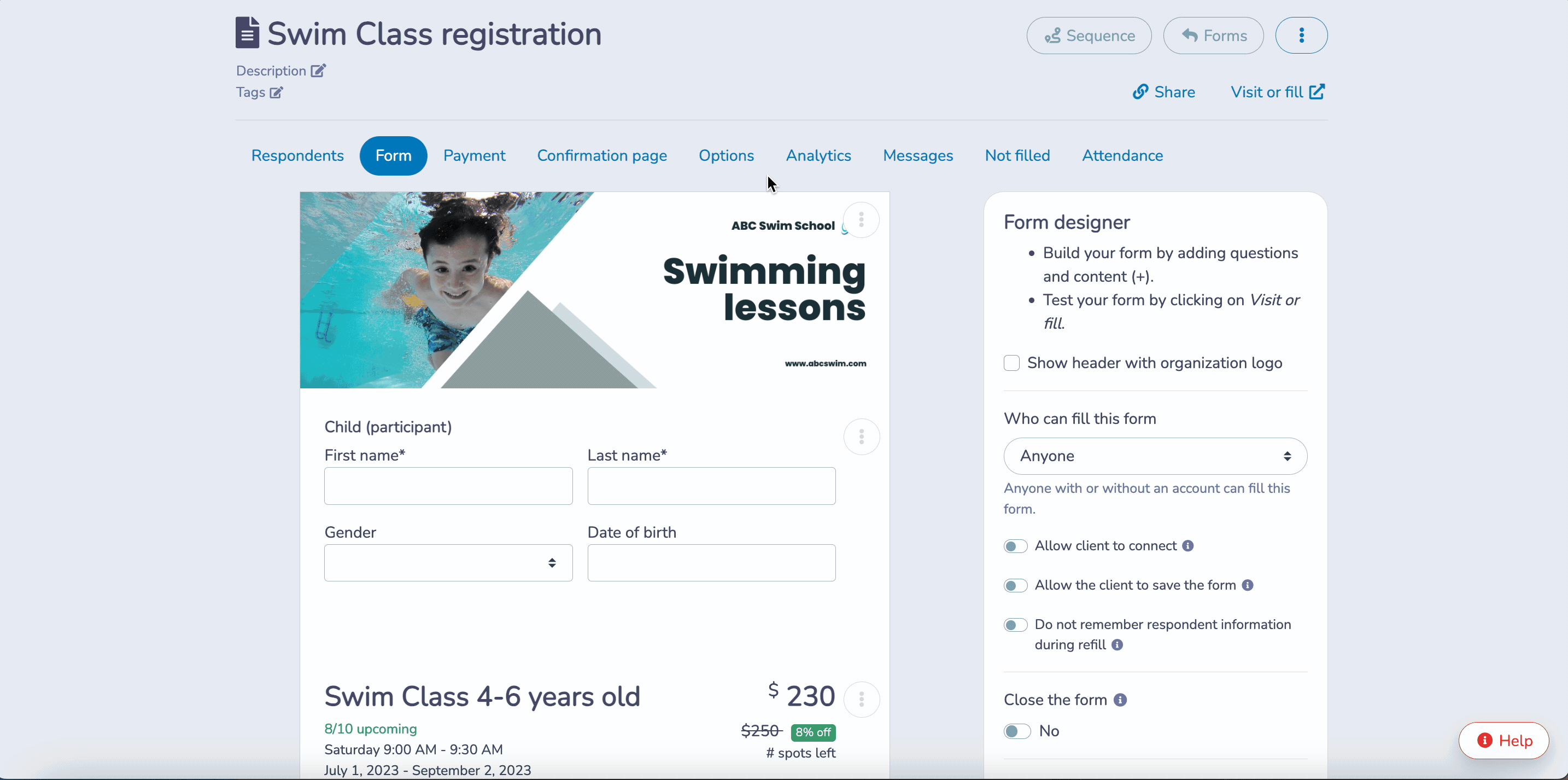 Sending emails and newsletters
Activity Messenger is also a Canadian-based alternative to MailChimp. Activity Messenger lets you keep in touch with your subscribers and people who respond to your forms. Additionally, you can automate a wide range of communications, such as:
Confirmation or welcome emails
Scheduled emails according to the start date of an activity
Scheduled outreach based on a response date
End of session emails
Much more than forms
Activity Messenger also offers other features to help you manage your business.
Among the most popular are:
Activity Messenger offers you simple yet powerful functionalities, in one platform designed for Canadian-based SMEs, NPOs and organizations. We help you simplify and automate your business processes in a single tool.