Include feedback from the intructor
When a student completes a class, it's important to provide feedback on how they can improve. 
Activity Messenger provides instructors with an efficient way to send out personalized comments & feedback to each student. This automatically goes out with the certificate.
For this, you'll need to create an evaluation form.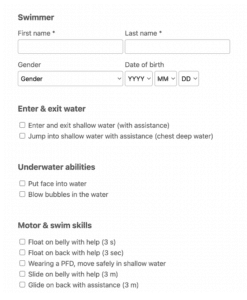 Once filled by the instructor, Activity Messenger will generate the certificate and send it by email/SMS to the participant along with the evaluation.